VowelWeb
Growing with technology
We are finest Website and eCommerce development team of experts who will help you to achieve your exact requirements with top notch delivery.
Services we offer
Mobile App Development
WordPress Development
UI/UX
Shopify Development
Migration
Moodle
VowelWeb WordPress Themes
VW Themes has put immense efforts and lots of hard work to bring before you a set of unique and affordable WordPress Themes.
Our themes are developed to make your business, blog, or portfolio gets their position online! We work on the philosophy of simplicity and neatness. The themes we build are aesthetic that is both modern and classic.
We focus on beautifully raising your content. Plenty of people around the world, finest business owners, bloggers, writers,artists, freelancers, photographers, designers, and developers are enjoying VW Themes.

CHECK
vw Themes

Shopify Themes
Shopify is the leading hosted E-commerce solution in the world. It's built in a very user-friendly way which makes it extremely easy for the store owners to manage to products from the back-end, even though it works on a monthly subscription model. Our Shopify experts are experienced in designing, developing and integrating custom-designed templates with Shopify software.
Shopify
Mobile App Development
Mobile App Development Creating high impact, result-driven, and user-centered applications to elevate your business.
We Think Mobile First. We ship rich experiences to the small screens, which translates into the success of your business, ease of operations and engagement of the consumers with our exceptionally deep understanding of user experience and mobile technology. We work with multiple ecosystems in order to create maximum impact to your end-users.

CHECK
Mobile App

---
All / Shopify

---
All / Mobile Application

---
All / Shopify

---
All / Shopify

---
All / Shopify
TESTIMONIALS
Love from Clients
REVIEW

"Vowel web team was very corporative and delivered the required task on time. They generally worked 12 hours a day on the task at hand, and everything was thoroughly checked and completed well."
---
Ben Potter
These guys have a very good understanding of our needs, They were very helpful and always willing to touch up past work if the project goals change.
---
Rahal Ghazni
"When I decided to set to my first website, I had no idea where to begin. Vowelweb.com team had listened to my vision of the site, guided me through the creation process at my own pace and patiently answered all my question. "
---
Daniel Ashby
Working with Vowelweb.com has been an extremely pleasing experience. Timely, detailed, strong communicator who is assertive and pro-active in project management.
---
Dan Thompson
Teamwork divides the task and multiplies the success
NEWS
Media Information
Media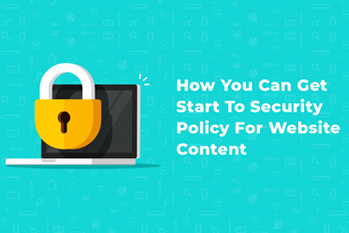 January 17, 2020

By admin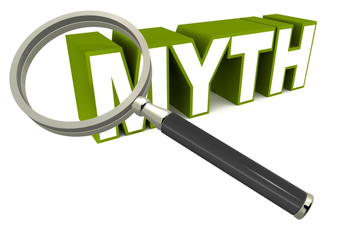 January 8, 2020

By admin
May 31, 2017

By admin