In today's technologically connected marketplace, data has incredible value to all your organizational efforts. Needless to say, with every passing year, having a B2B data solutions partner becomes very important. However, many myths are floating around about data solutions for B2B. These myths may prevent you from enjoying the benefits that your brand could enjoy.
In this article, we're debunking some of the biggest data solutions myths you may have come across.
Myth: Data Solutions Aren't Useful in the B2B Context
Data mining services are really popular in the B2C arena as these companies began employing these tactics ages ago. Given how different the B2B and B2C industries are, may B2B marketers and managers assume that data mining services aren't half as useful in the B2B context. They argue that the difference in product margins, longer sales cycles, and other differences in both these industries require a different approach.
However, the fact of the matter is that data mining is a successful exercise, no matter which industry you employ it into. The success of such efforts depends solely on the technicians undertaking these activities, as opposed to the industry that the target organization belongs to.
Myth: Only Large Organization Require Data Solutions
Data solutions like CRM data cleaning, CRM data appending, manual data mining, and tech appending services have huge benefits for large B2B companies. However, believing that it only helps if big B2B firms have such a partner is wrong. Sure, many big data mining techniques were specifically created for large datasets. However, the application of data in all aspects of all business operations is not limited only to big companies.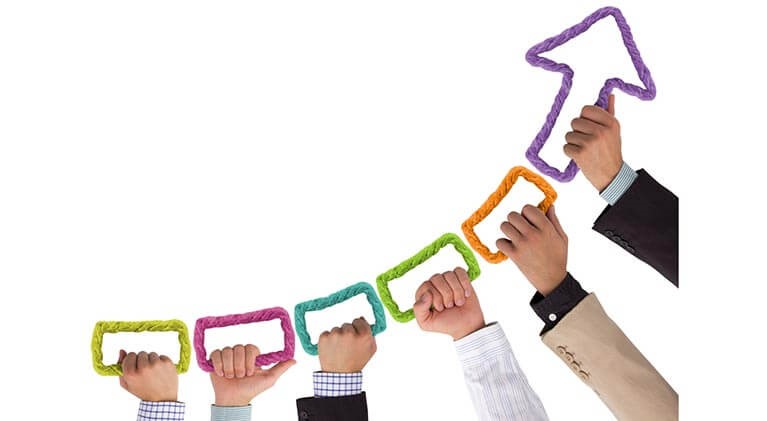 Today, all organizations – right from small startup endeavors to big Fortune 500 companies – need a data solutions partner. Given how complicated and demanding today's customer markets are, there is no scope for goof-ups. Your customer communication, lead generation efforts, and outreach have to hit the mark every time in this competitive environment. Luckily enough, data solution companies are not very resource-intensive when you compare it to the returns you will get overtime. In short, all B2B companies should opt for a data solutions partner.
Myth: Having a Data Solutions Partner Onboard is Just a Fad That Will Fade
It's unfortunate how there are still many marketers who undermine the value of data solutions for their B2B business. They believe that data is not the most important piece of the B2B sales puzzle and that the investment in data solutions isn't justified. However, this couldn't be further away from the truth. Even if the latest marketing or B2B sales trend changes, data services like manual data mining services, CRM cleaning, Intent Data, data scrubbing are always going to be integral to B2B companies of all sizes. The solutions help you make every other effort of the Sales, Marketing and Customer Service team generate higher returns.
Moreover, given how important it has become to offer personalized, highly customized customer experiences even for B2B clients, going without a data solutions partner is a fool's move. B2B companies who let this myth guide their decisions will most probably have a strategic disadvantage over counterparts who have outsourced their data service needs.
Myth: My In-House Data Team Will Be Just as Good as an Expert Data Solutions Partner
These days it is not difficult to learn pretty much anything online. A stable internet connection, a little application and a little time are all you'll need. Needless to say, many marketers, especially those on tight budgets, usually gravitate towards developing data mining, appending and CRM cleaning skills within their in-house teams. At most, they'll spring for a data analyst or two on a full-time basis. But is this enough?
Taking care of data is a dynamic activity that requires special training, expertise, and skills. While your Sales and Marketing reps may be excellent at their job, they may not have the skills required to provide efficient and effective data solutions. Moreover, data processing is time-intensive and taxing. If you expect your reps to take on this responsibility, it will take them away from doing their actual jobs. Instead, a full-equipped, reliable data solutions partner is your best bet.
Myth: A Data Solutions Partner Is Too Expensive
In the B2B scenario, the costs associated with product margins, acquisition costs, and total customer lifetime value are significantly higher as compared to B2C. Additionally, it takes a lot more effort to actually land sales and effectively prospect.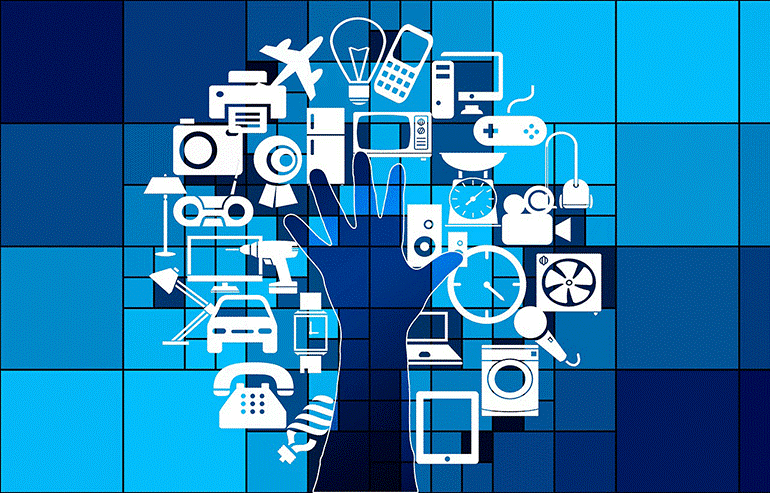 When you opt for a data solutions partner, it certainly helps with B2B lead generation, new customer acquisition, marketing strategy development, and almost all other operations. Perhaps, in the beginning, you may not notice a stark improvement. But as the quality of your data and CRM system improves, you'll see how it all adds up to increased revenues and growing profits.
The Best B2B Data Solutions Partner for Your Organization
When it comes to something as integral as B2B data solutions, you shouldn't compromise on quality. You need a partner who genuinely understands your needs and can help you achieve your goals.
At BizProspex, we've gained in-depth experience in offering solutions with tangible results. Ask any of the 600+ clients we've catered to in the last 8 years and they'll vouch for our effectiveness, professionalism and value. Our skilled team of full-time data researchers is fully equipped to deal with any data solution need you may have.
Feel free to contact us today!